---
To download full-resolution images:
Method 1. View and then download: Click on image to open full-resolution version in a new broswer window. Save this as a file by right-clicking and choosing "Download image to disk".
Method 2. Download directly: Go to http://www.mantleplumes.org/Chapman/ChapmanPhotos/, right-click the desired link and select "Download link to disk".
---
Glen Coe Field Excursion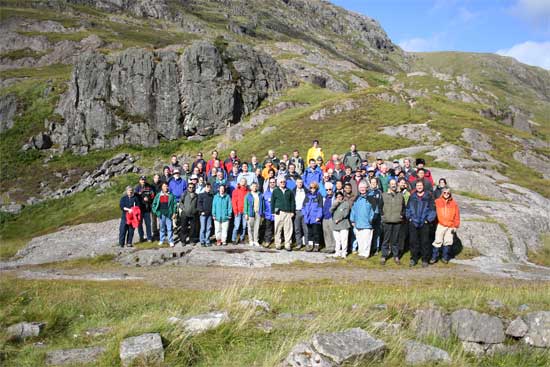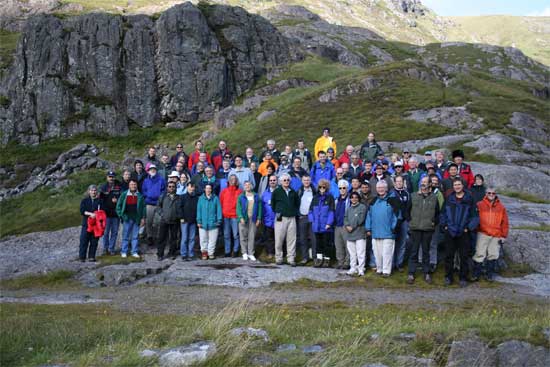 Photos by Erin Beutel
---
Rum Excursion
Photo by Gillian Foulger
---
Mull Excursion
Photos by Godfrey Fitton
---
Skye Excursion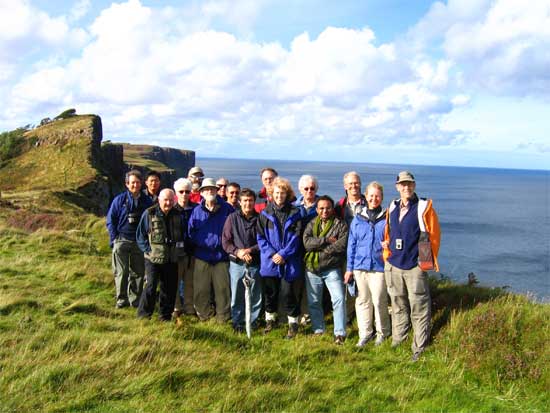 Photos by Gillian Foulger